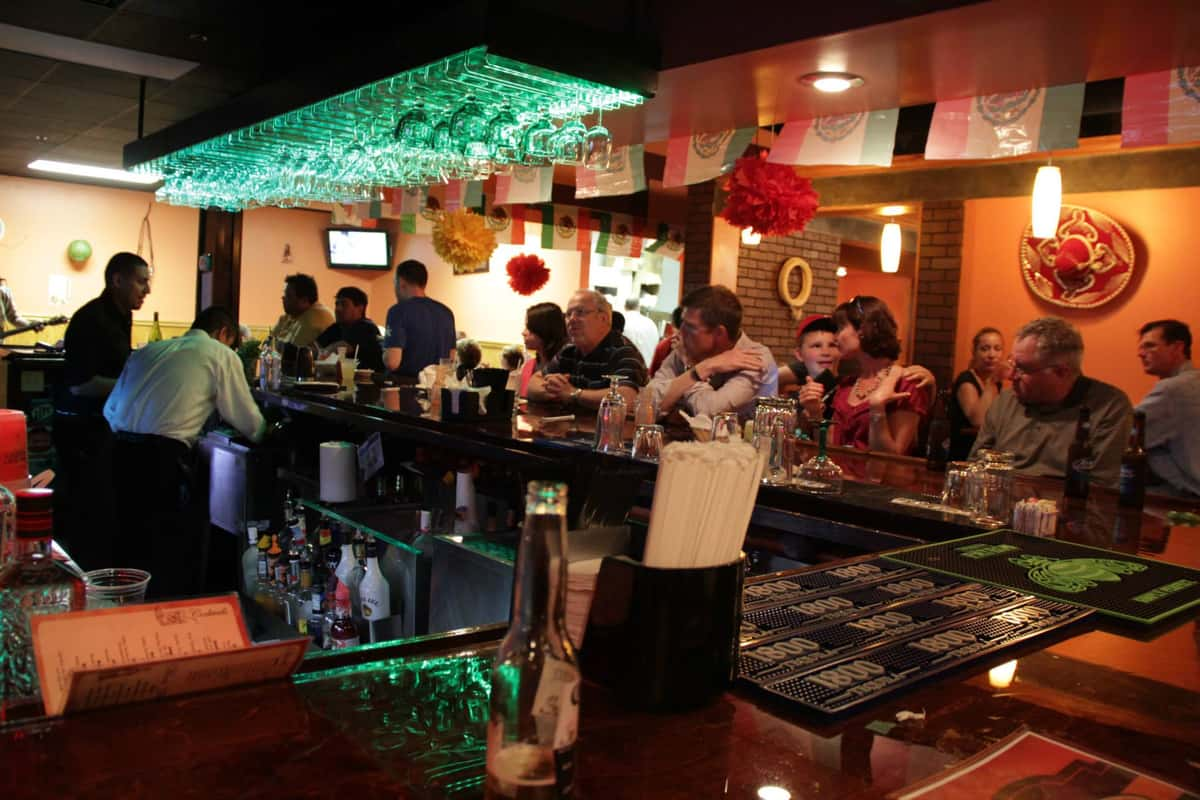 About Us
We've proudly served Lexington's South neighborhoods for a little over 4 years now. It all started as a small idea that developed into a reality. We are a family owned and operated restaurant with a little over 15 employees. As of now, El Charro on Old Harrodsburg Rd is our only location but we do dream of opening a second location in the future.

We've worked hard to provide our customers with fresh and delicious food made with the best quality of ingredients. We incorporate food that the majority of customers will be delighted to enjoy. We are constantly working on providing our customers with the best service and atmosphere.

We have a team that works together to bring the customer a gratifying experience from the minute you step into our door. Our Front of the House team works vigorously to provide you with great service while our Back of the House team delivers delicious food that you can't resist. Together, we want to you make you feel at home!

We want to make sure your experience at El Charro is exceptional!
Sincerely, Martha and Flor
It is very important for us to fulfill every one of your expectations, if you have a comment or suggestion feel free to contact us at info@elcharrolex.com