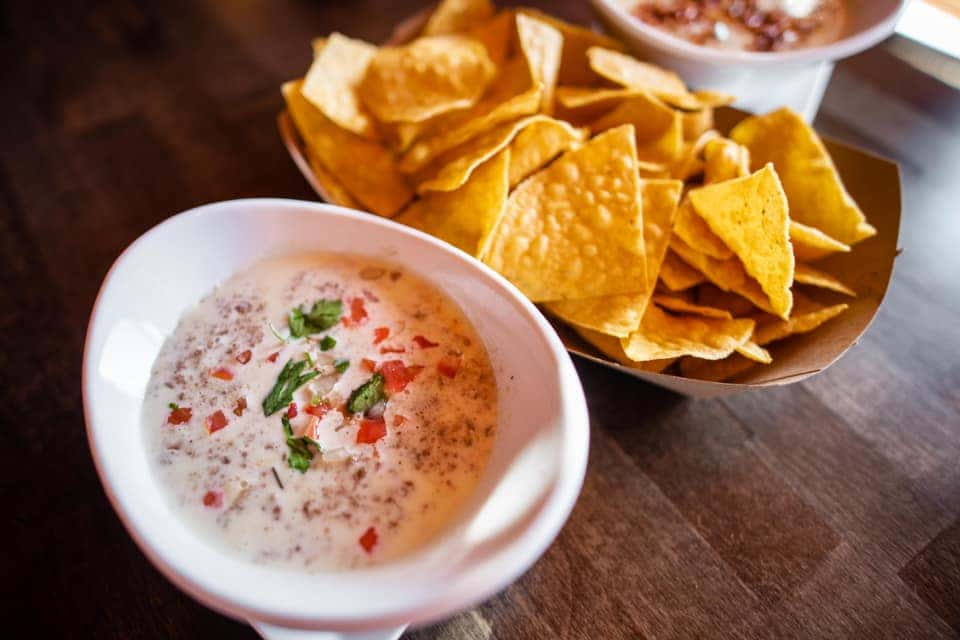 Blog
New Variety of Tamales
June 24th | El Charro
One of Mexico's most popular dish item, often called Tamal or Tamale. Tamales are made from masa ( corn dough ) filled with your choice of meat and wrapped in corn husks. The meat filling is typically chicken or beef in a sauce. They have become a staple item in the menu of Mexican restaurants in the US. We can even say many customers rate a Mexican restaurant by their tamales.
We Now Offer:
- Pulled Pork in Red Sauce
- Shredded Chicken in a Green Sauce
- Rajas con Queso ( Roasted Peppers& Cheese)
We have been making efforts to provide our vegetarian customers with a greater number of options and the rajas con Queso Tamales is definitely a must try.
Let us know if you have tried any of them!